Ibexa DXP Products
Our modular DXP contains the building blocks you need to improve your online presence and transform the way you do business
Why Ibexa DXP?
Discover the value of Ibexa DXP, our new generation Digital Experience Platform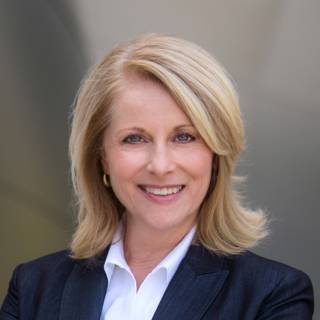 For Business Leaders
Boost your digital transformation strategy with new digital revenue models, and optimize existing sales channels.
Enable your digital teams with an agile, flexible technology platform in the age of Customer Experience.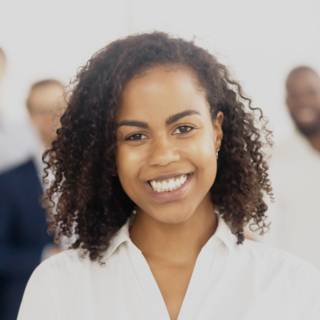 For Marketing Teams
Craft memorable experiences faster than ever before, without depending on IT resources.
Easily manage large, complex content across all digital channels for multiple brands and languages, with streamlined workflows and collaboration.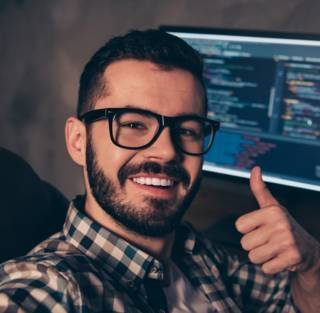 For Developers and Digital Teams
Leverage Ibexa Platform, Symfony (the leading PHP framework), and Ibexa Cloud PaaS to develop and deploy super-fast.
Focus on business innovation, not managing infrastructure and legacy.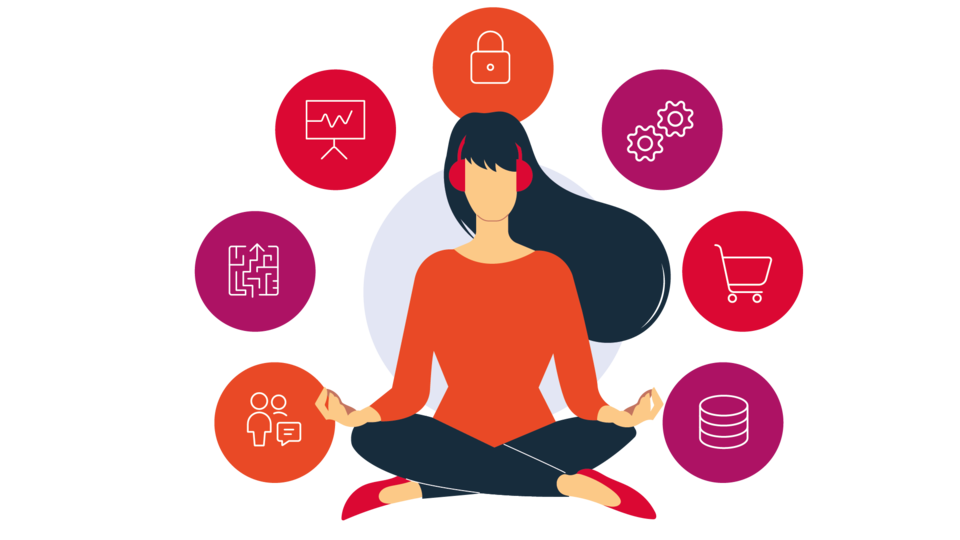 Transform How You Do Business
Ibexa DXP is a single technology stack Digital Experience Platform that provides you with a flexible, modular solution for designing and managing all the key touchpoints of your customers' journey.
Deploy all available products and build a unified experience platform or focus on building with just the relevant products for your current needs. You can always upgrade your Ibexa DXP as your business grows.
Content at the Core of the Experience
Craft memorable content at scale. Manage all types of content, deliver targeted and personalized content to any channel, and create engaging digital experiences for multiple audiences. Improve delivery time with editorial workflows and collaboration tools.
Cross-channel Digital Experiences
Go beyond content and create frictionless, outstanding experiences for customers, members and partners. Create and manage multiple websites and brand sites without involvement of developers with Ibexa's Site Factory.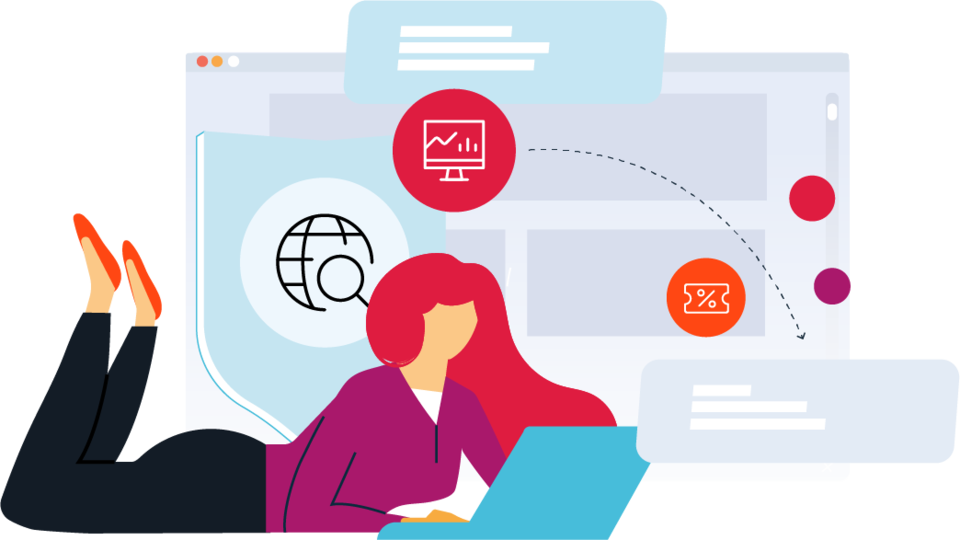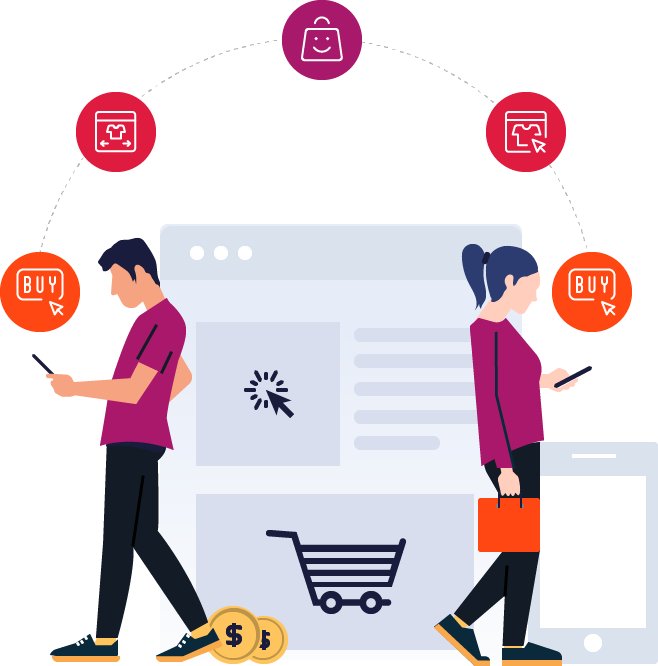 Experience-driven Digital Commerce
Explore the full power of Ibexa DXP, with content, commerce and personalization in one, unified platform. Design a seamless, personalized buying experience and build new digital sales models by integrating with business systems such as procurement, ERP, and more.
We help you become digital experts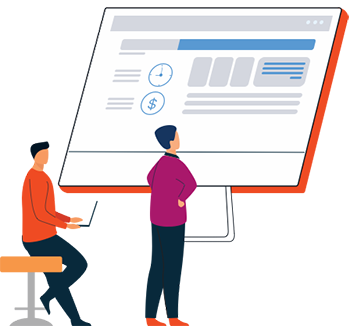 Digital Transformation
Struggling to navigate the digital landscape and trying to understand what the ever-accelerating use of digital technologies means for your business? Do you think B2B and digital transformation are simply buzzwords without real meaning or having clear impact on your business?
Digital Transformation is all about innovation. It's about exploring new approaches, like go-to-market models, new digital experiences, new pricing strategy or even new business models.
At Ibexa, we have been a driving force for B2B digital transformation ever since we created our company 20 years ago. Our experts can help you, by sharing insights and providing some pointers on how you can transform your business.
Content Management
The art of mastering the content, from content creation, information architecture to collaboration and more.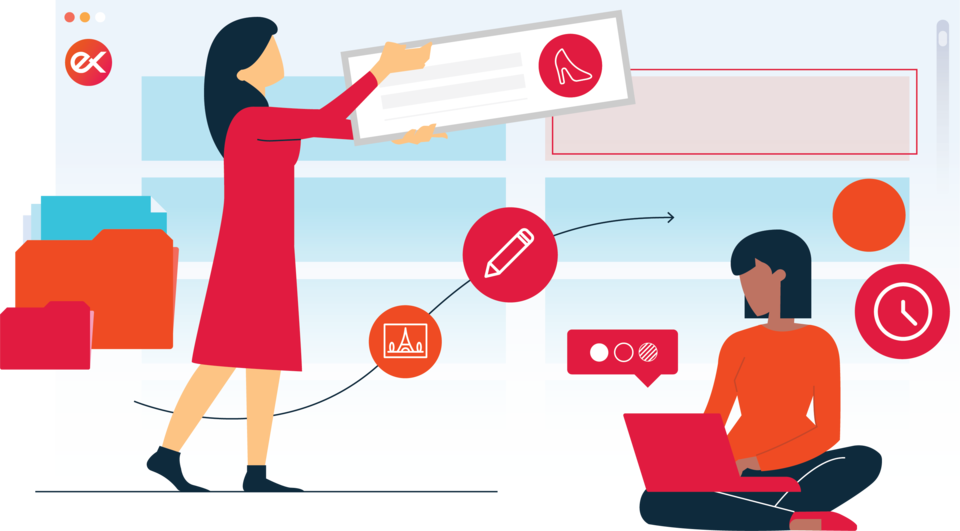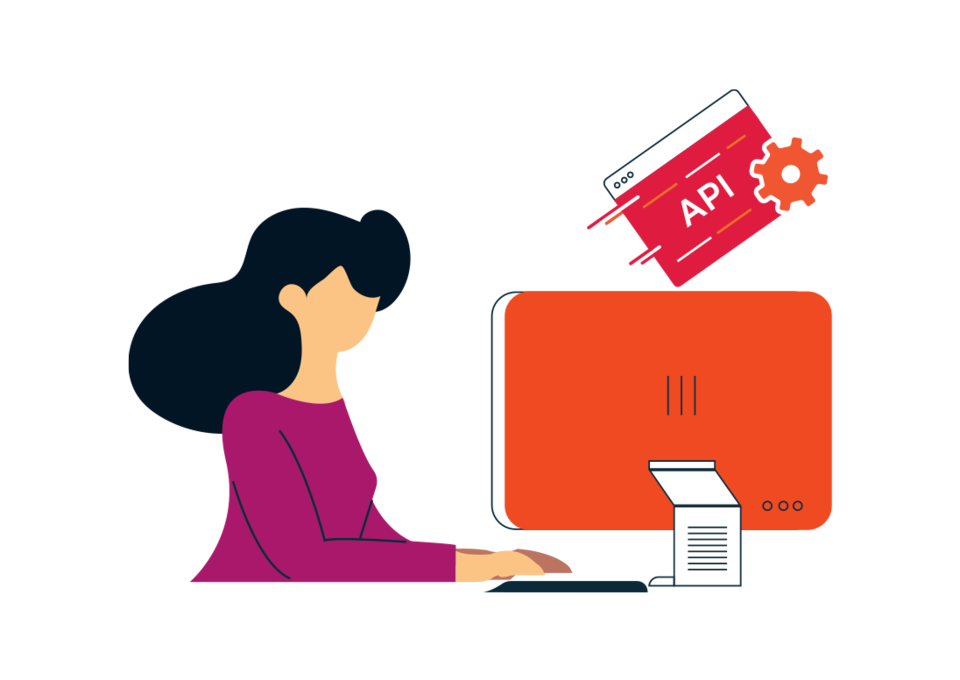 Content as a Service and Headless
Ibexa DXP helps you make the important shift from page based to content centric, separating content from presentation, delivering content across channels, and providing front-end developers the freedom to design engaging digital experiences.
Digital Marketing and Content Marketing
Search engine optimization (SEO), pay-per-click (PPC) advertising, email marketing, marketing automation and social media are cornerstones of today's B2B and B2C digital marketing strategies. They won't deliver the expected results without a strong unified Digital Experience Platform orchestrating and unifying content.