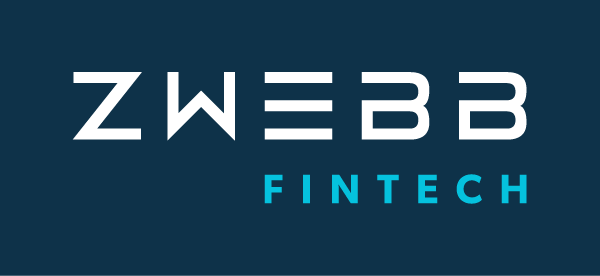 ZWEBB Sweden AB
Hammarbybacken 27
120 30 Stockholm
SWEDEN
Visit website
Partner level
Silver
ZWEBB Sweden AB
One of the first Ibexa partners in Sweden.
ZWEBB is focused on development of large web systems and FinTech platforms. We are experienced in building solid system architectures and web products for different companies, financial institutions and international organizations within Scandinavia and Europe.
Our customers like Kameo (.se/.no/.dk) and Carspect AB, among others, are leaders in their industries, thanks to technologies we use in optimizing system performance, in order to enable a lightning fast web service.
Zoran Marinkovic, CEO, ZWEBB
Become a Partner
Interested in evaluating the benefits of collaborating with Ibexa? Fill out the form below to schedule a call with one of our local Partner Managers.
Ibexa is trusted by

Contact Us
In a world all about delivering excellence in digital customer experiences, you can build new revenue opportunities, create memorable experiences and turn your clients into digital champions with Ibexa Digital Experience Platform (DXP).