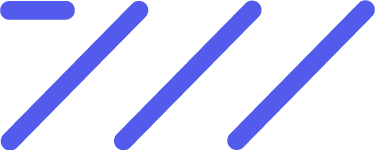 711media websolutions GmbH
Marienstraße 42
70178 Stuttgart
Visit website
Partner level
Silver
711media websolutions GmbH
Mit insgesamt über 60 Mitarbeitern hat 711media websolutions bereits zahlreiche Digital-Projekte für namenhafte, internationale Kunden umgesetzt. Dabei standen schnelle Innovationszyklen, hohe Flexibilität und die Berücksichtigung individueller Geschäftsprozesse stets im Vordergrund. Neben E-Commerce Projekten, umfasst der Leistungsumfang der Full-Service-Agentur erstklassiges Software Engineering gepaart mit einem tiefgehenden Verständnis für CX, UX und UI. Seit mehr als 20 Jahren berät 711media websolutions internationale Unternehmen partnerschaftlich und auf Augenhöhe in den Bereichen Internationalisierung, Business Analytics und Online Marketing.
Become a Partner
Interested in evaluating the benefits of collaborating with Ibexa? Fill out the form below to schedule a call with one of our local Partner Managers.
Ibexa is trusted by

Contact Us
In a world all about delivering excellence in digital customer experiences, you can build new revenue opportunities, create memorable experiences and turn your clients into digital champions with Ibexa Digital Experience Platform (DXP).